Is your dog's 'barkday' coming soon? Treat your fur buddy with these beautiful birthday cakes and pupcakes—because no birthday celebration is complete without a cake!
These dog bakeries offer a variety of options for your pet. Here are our top picks for the best dog cake shops:
1. Sharkie's Adventure Pet Cakes & Supplies
Sharkie's Adventure makes healthy dog cakes using all natural and home made ingredients without additives. Their dog cakes are freshly made to order, and customizable to match the theme of the barkday of your fur babies.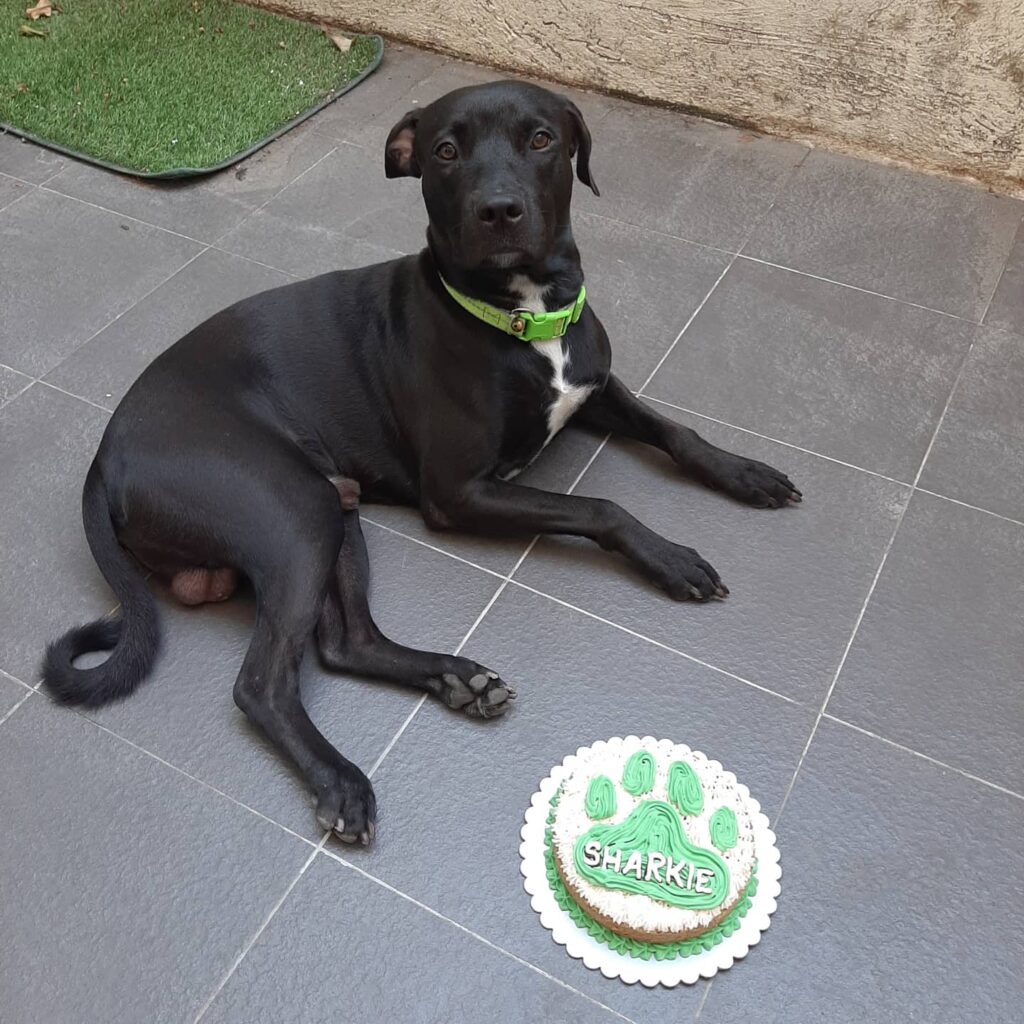 2. Barkin' Blends Dog Café
Barkin' Blends have healthy baked treats and hearty meals for your dog. They offer doggo cakes with a classic design, premium dog cakes wherein you can customize the way you want it, and doggo treats that your Barkin' Buddies will surely love!
3. Make and Bake for Pets
Make and Bake for Pets specialize in custom face and 3D cakes for your fur babies. All their ingredients are human-grade, and fresh from the market. Some of the herbs they use come from their home garden, to make sure it's free from pesticides and other harmful chemicals.
4. Whole Pet Kitchen: Pet & Deli Bark-ery
Whole Pet Kitchen is known to be the Philippines' 1st all natural pet treat and Food Company. They serve all kinds of doggie goodies here, from different flavours of biscotti and fishcuits to nutritious muffins. On top of that, they do custom Paw Cakes and Pup Cakes. They also have a line of home cooked packed dog food and Good Dog Grub.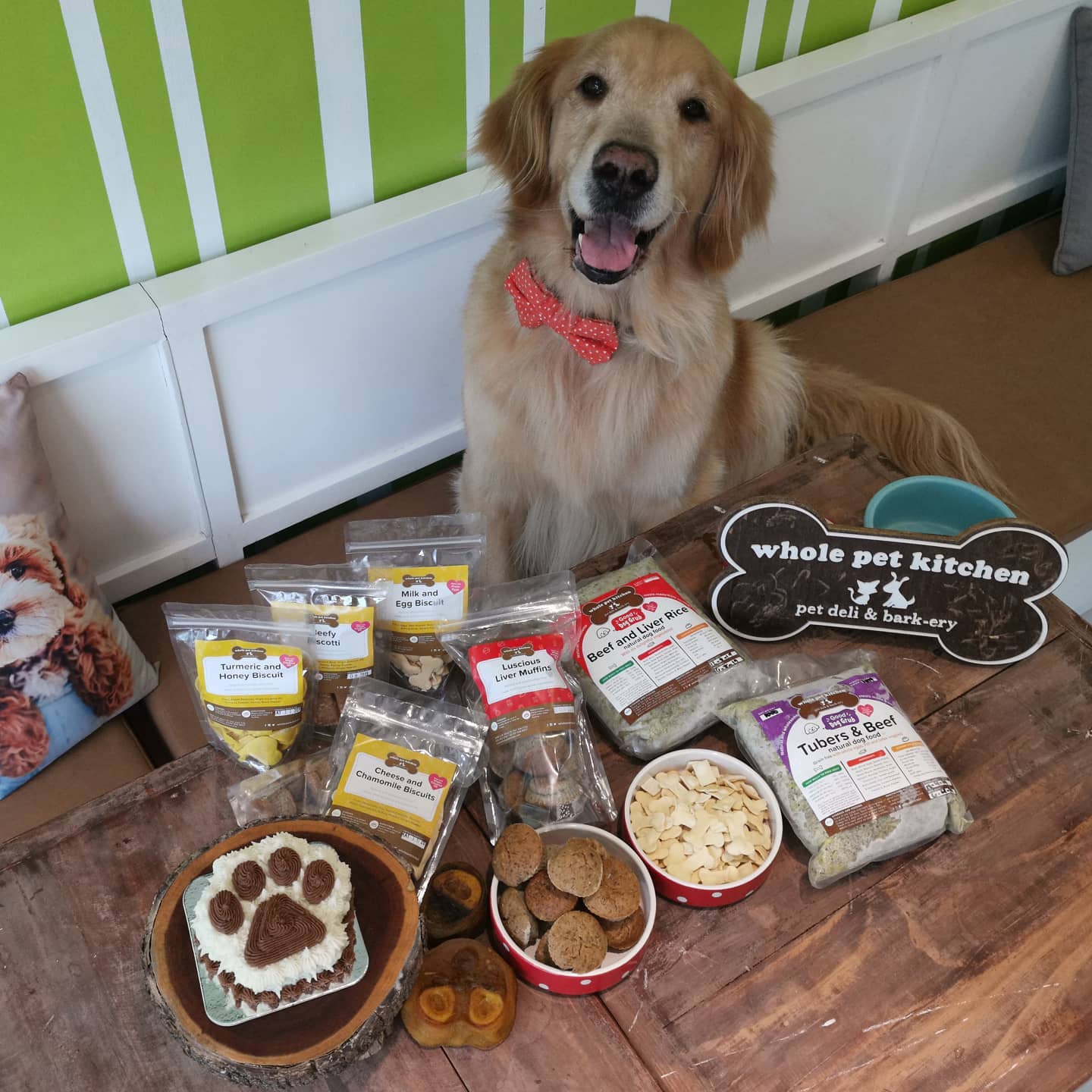 5. Barkin' Bakes Healthy Pet food
Barkin' Bakes has a wide variety of cake flavours that the fur babies will surely love. Flavours to choose from are banana, liver, signature apple, carrot and peanut butter, tuna and veggies, strawberry, and salmon and cheese. Their frosting is always made of fresh vegetables that are very beneficial for pets' digestion, and rich with Vitamin B6 and the antioxidant Beta Carotene. They flavour it using only small amounts of low fat cream cheese and unsalted, unsweetened, all-natural peanut butter.
6. The Paw Club Philippines – SM by the Bay
The Paw Club Philippines is where you can dine-in with your family while your dog can play at the secured off-leash al fresco area. You can also celebrate your pet's birthday at the club, as they sell dog cakes made with natural ingredients.
Make the celebration extra special and order a dog cake your buddy will definitely love. Choose from their bone-shaped, round-shaped and cookie-style cake at an affordable rates. They have regular cupcakes and pawty packages too!
Woof Cakes and Treats is a small business that specializes in custom cakes and treats for your dog's big day. You can pick from three cake flavours—carrot and peanut butter, pumpkin and banana, and pork liver and rosemary—and each cake comes with a custom message.
If you want to celebrate your dog's special day without spending a lot of money on a cake, The Pawty Bakery is a great option. They also have pupcakes and pawty package at an affordable price. They offer two fun cake designs—round and bone-shaped. You can customize the shape and color, along with a message of your choosing.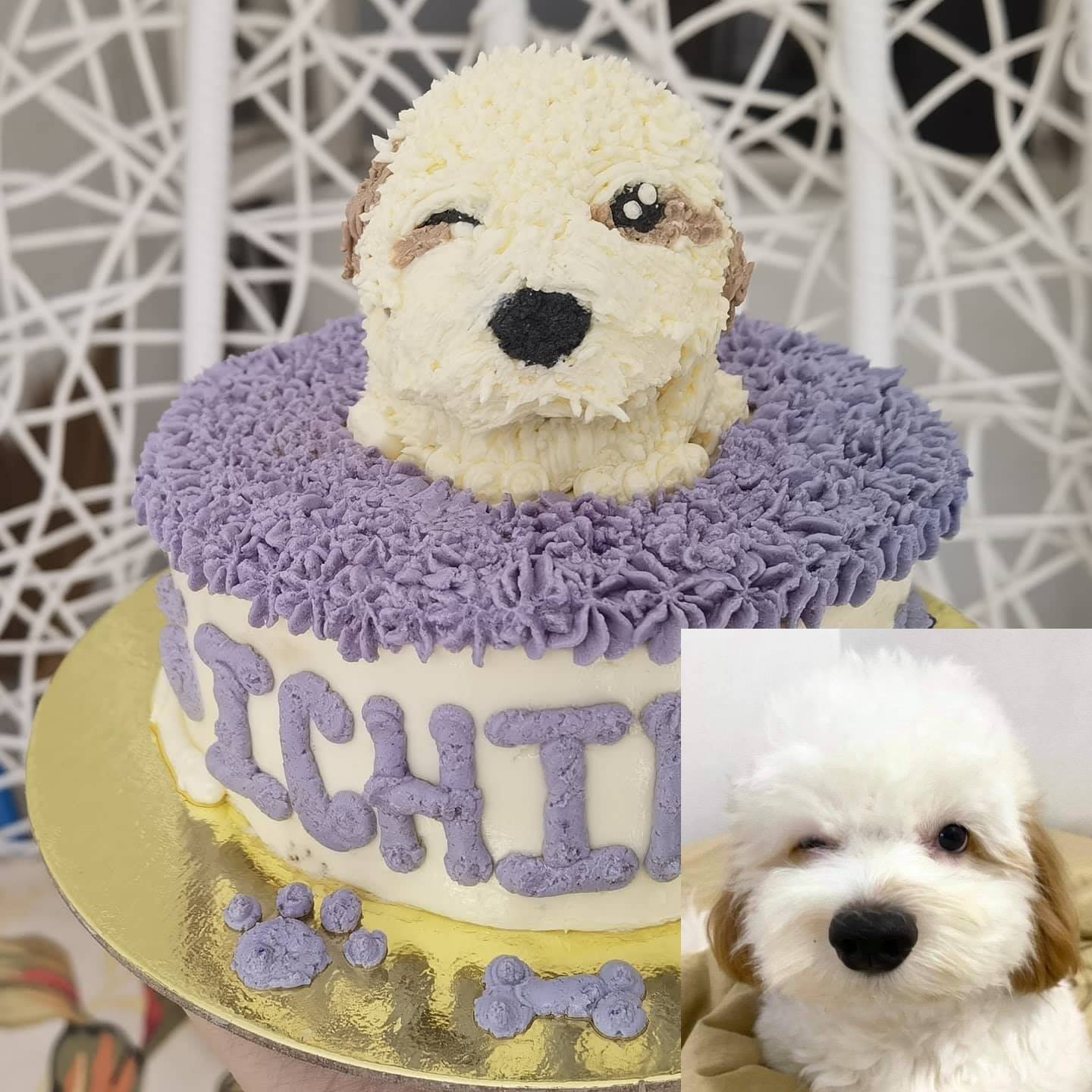 Like this article? Share it! 🙂