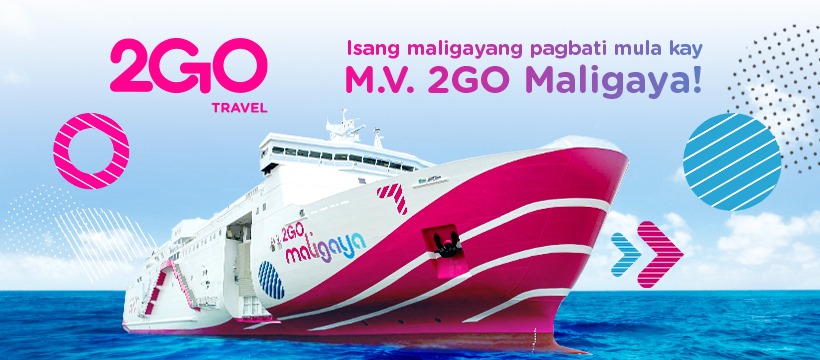 M.V. Maligaya by 2GO Travel is the newest, fastest, and the largest vessel in the Philippines has just made its maiden voyage on May 30, 2021 from Manila to Cebu and Cagayan de Oro. With a top speed of 23.5 knots, Manila to Cebu is now 17 hours only. This vessel can accommodate up to 800 passengers comfortably and up to 40% more twenty-foot-equivalent units (TEU) of cargo capacity.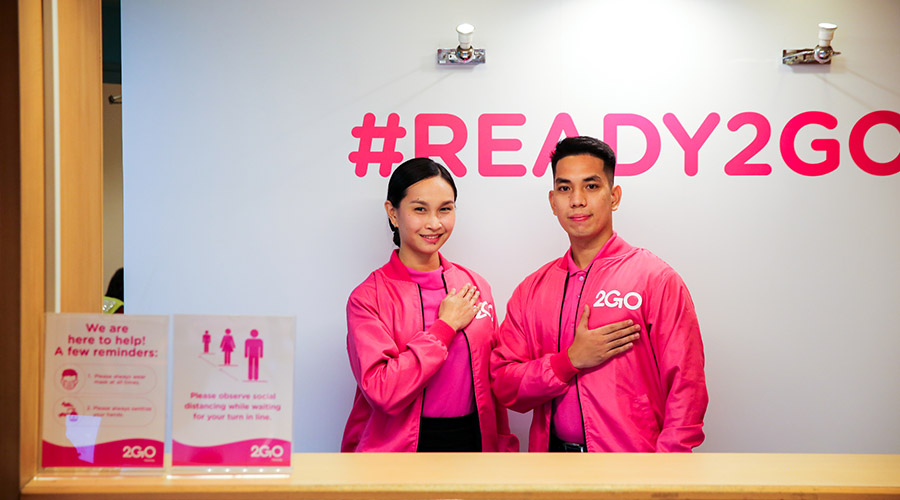 For a wholesome and fun travel experience, Maligaya is equipped with amenities such as salon, convenience store, café, restaurants, gaming, and entertainment room!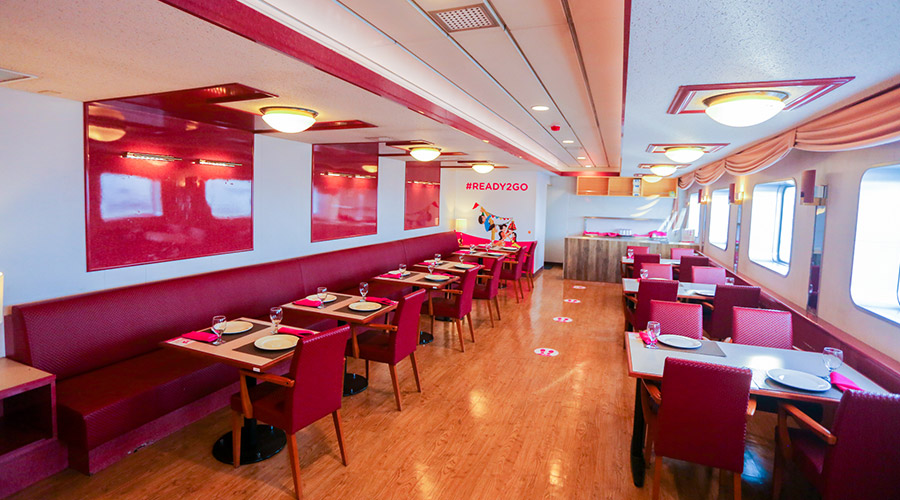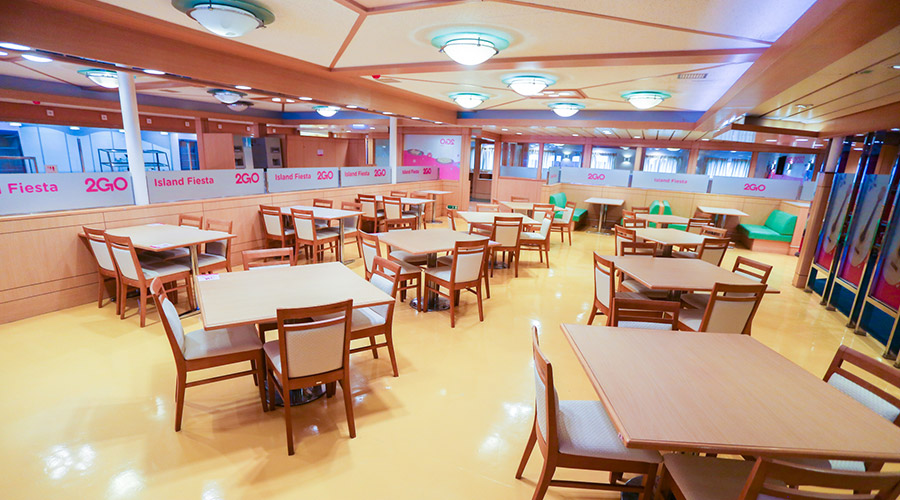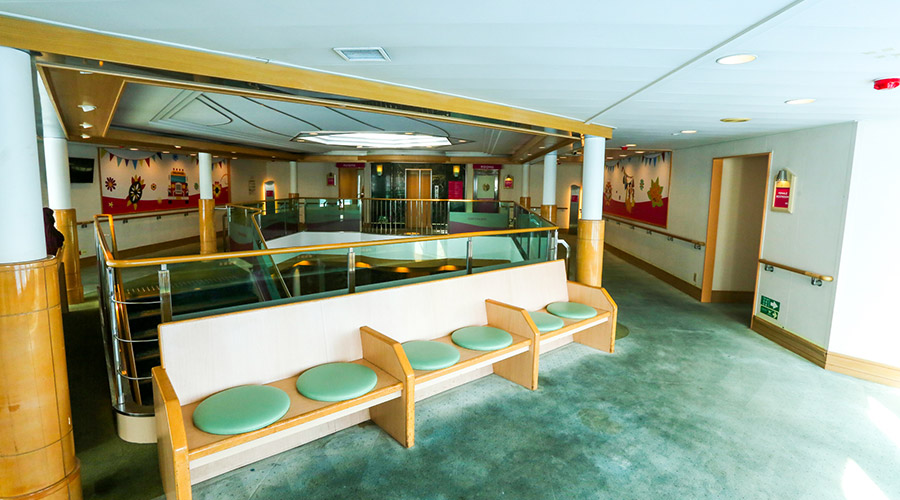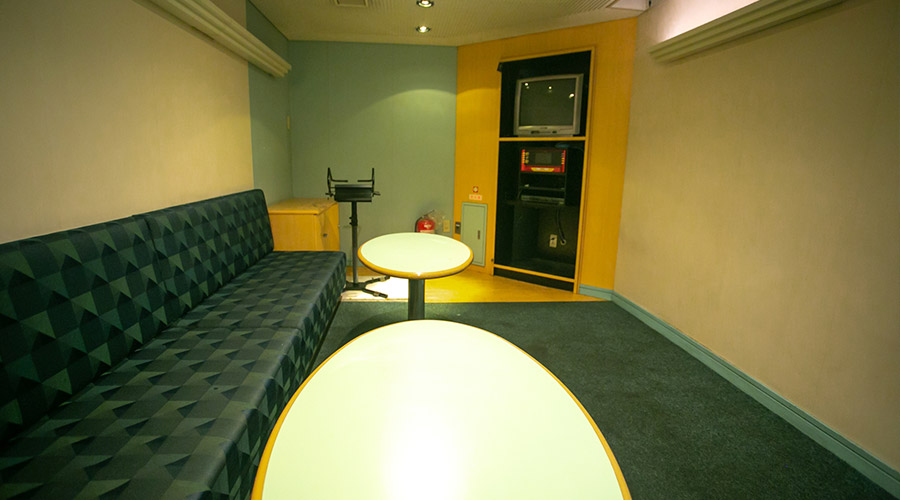 Ticket price for Manila to Cebu starts at ₱659 for Tatami up to ₱5,594.42 for Stateroom (2 pax). Price excludes taxes and fees.
The accommodations offered in MV Maligaya is different from the other vessels by 2GO. The rooms are bigger, appears to be a lot more comfortable, and most importantly promotes social distancing for safe travelling.
Here's a peek at how the rooms offered: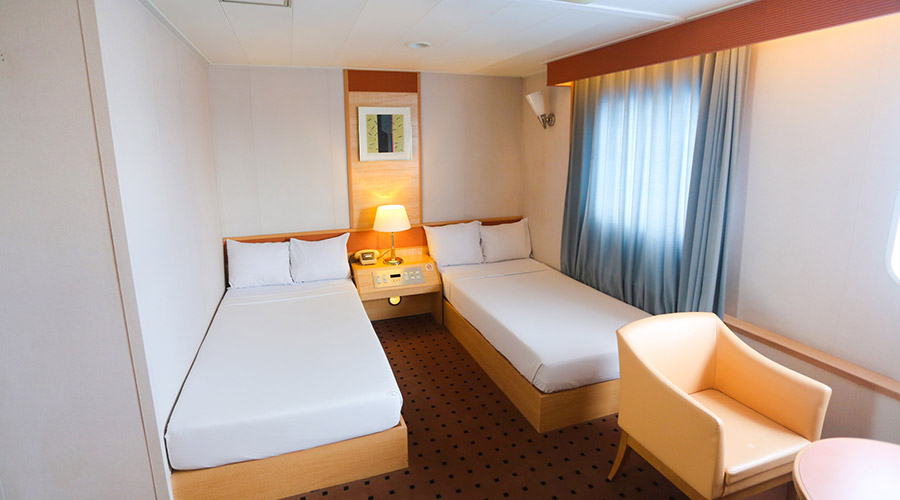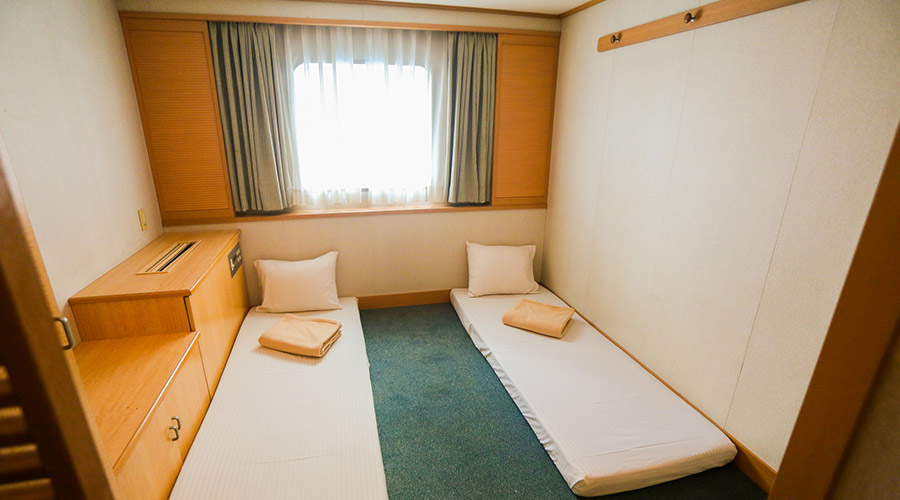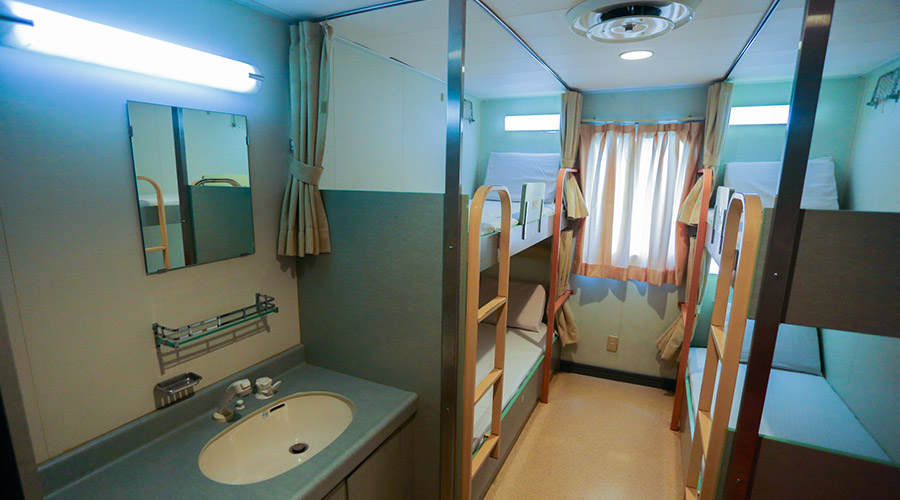 M.V. 2GO Maligaya sails to and from Manila, Cebu, and Cagayan de Oro beginning May 30, 2021.
Book your travels via their website https://travel.2go.com.ph
You may check out 2GO's travel advisory for updated Covid-19 travel requirements for each destination port. However, it is best to be prudent and double check with the destination LGU for any possible new requirements or restrictions.
Like this blog? Share it! 🙂